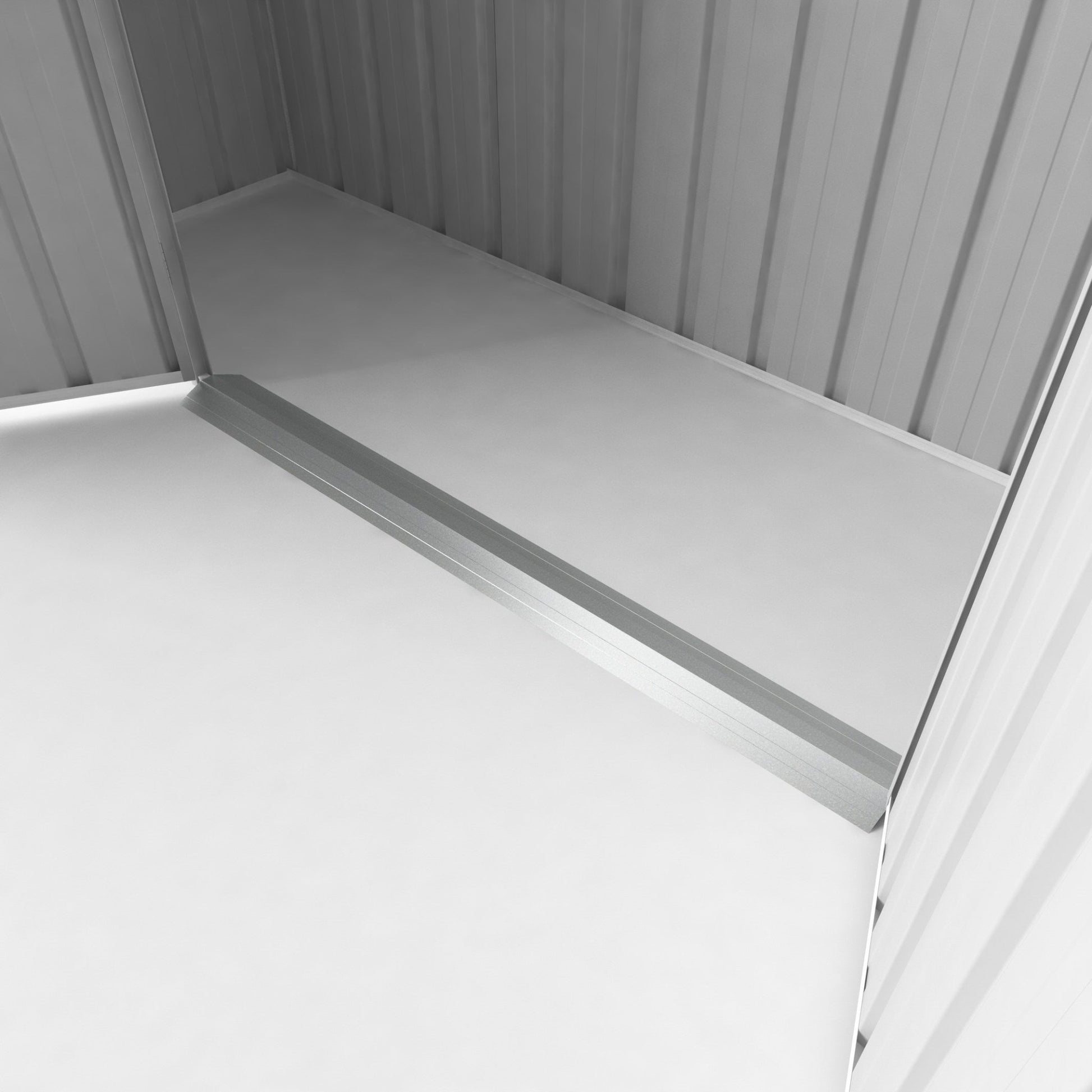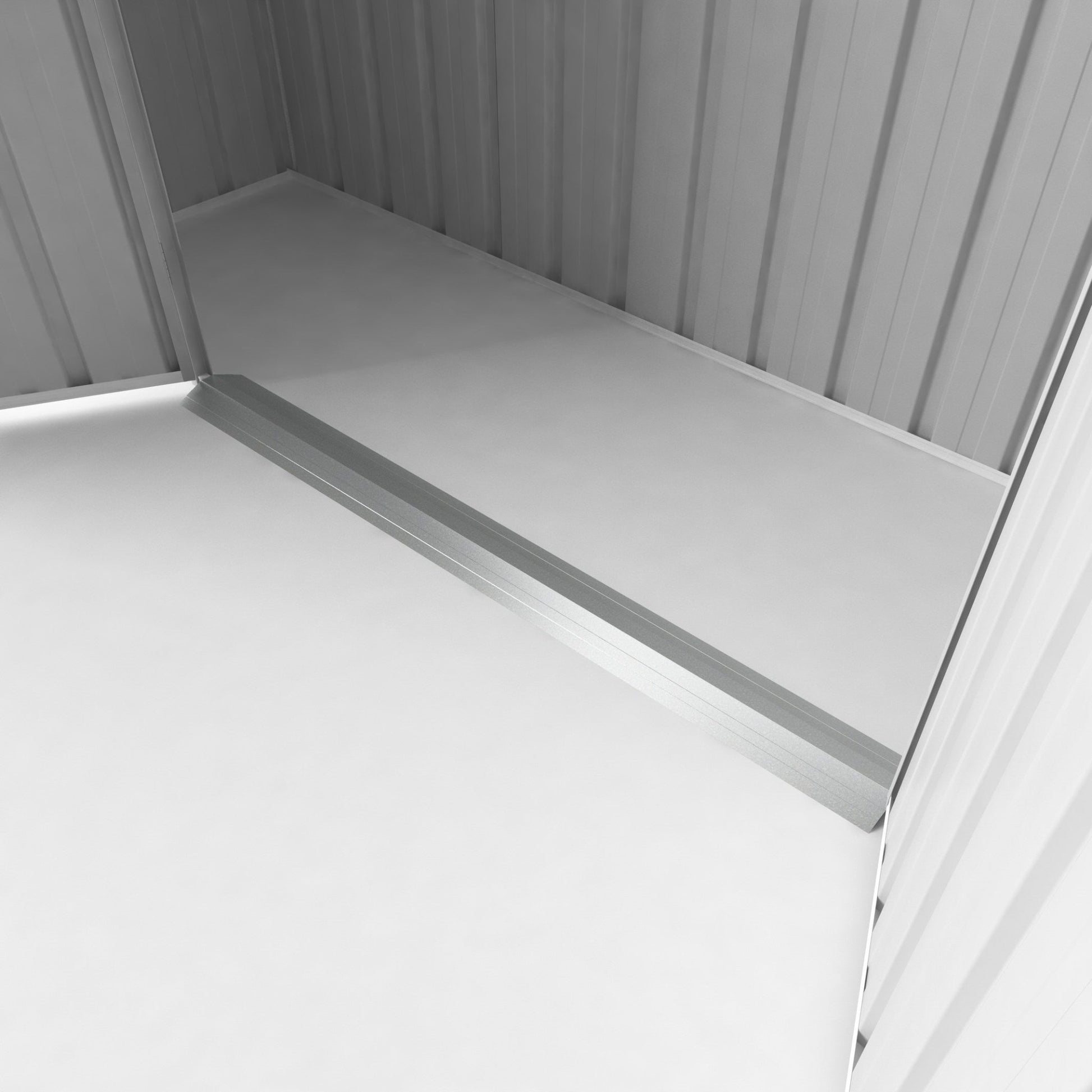 Double Ramp and Concrete Fixings Bundle
Sale price
$120
Regular price
Or 4 interest-free payments of $

30.0

with
Pay Later Options
How Does It Work?

Checkout with PayPal. Choose 'PayPal Pay In 4' and complete your purchase.
Make the first payment at the time of purchase and pay the rest in 3 payments - one every two weeks.
The maximum purchase amount is $2,000.
Learn more about PayPal Pay In 4.

Repay in 4 instalments fortnightly, interest-free.
The maximum purchase amount is $2,000.
Learn more about Afterpay.

Choose weekly, fortnightly or monthly repayments.
The maximum purchase amount is $1,000.
Learn more about Zip Pay.
About This Shed
You're almost there! Still thinking of purchasing a shed? Complete your order and get the Double Ramp and Concrete Fixings Bundle for FREE. Exclusively for you. Add to your cart and use the discount code in your email to get this for free!
ETA

We craft every shed with precision, ensuring it's tailor-made to perfectly suit your needs. Straight from our Easyshed warehouse in Albury, NSW, we put in the effort to make sure it's just right for you. Now, when it comes to the time it takes from production to landing at your place, well, that can vary a bit depending on where you're located.
Here's a heads-up:
If you've got your eye on our timeless Classic colours, you can expect delivery in about 5 to 15 business days. As for our stylish Limited colours, we give those a fresh batch once a week, so it's a good idea to set aside 8 to 15 business days for delivery.

Shipping costs

Thinking about having a shed delivered right to your backyard Easy as pie! Just pop your suburb into the "Shipping & Delivery" section to get a quick look at the cost and estimated delivery time. For some locations, we might need to provide a custom quote – no worries, though! If have any questions, our Customer Service team is always here to help you out.

Click & Collect

If we can't deliver to your area, no stress - you can alternatively pick up your shed at one of our 50+ Click & Collect locations across Australia, and the best part is, it's a free service!  
Double Ramp and Concrete Fixings Bundle
Sale price
$120
Regular price
Why Easyshed?
A look into 40 years of Easyshed history. From a small family-owned business, to becoming Australia's trusted and largest shed manufacturer.
experience

Aussie made

Assembly

Locations
Customise Your Shed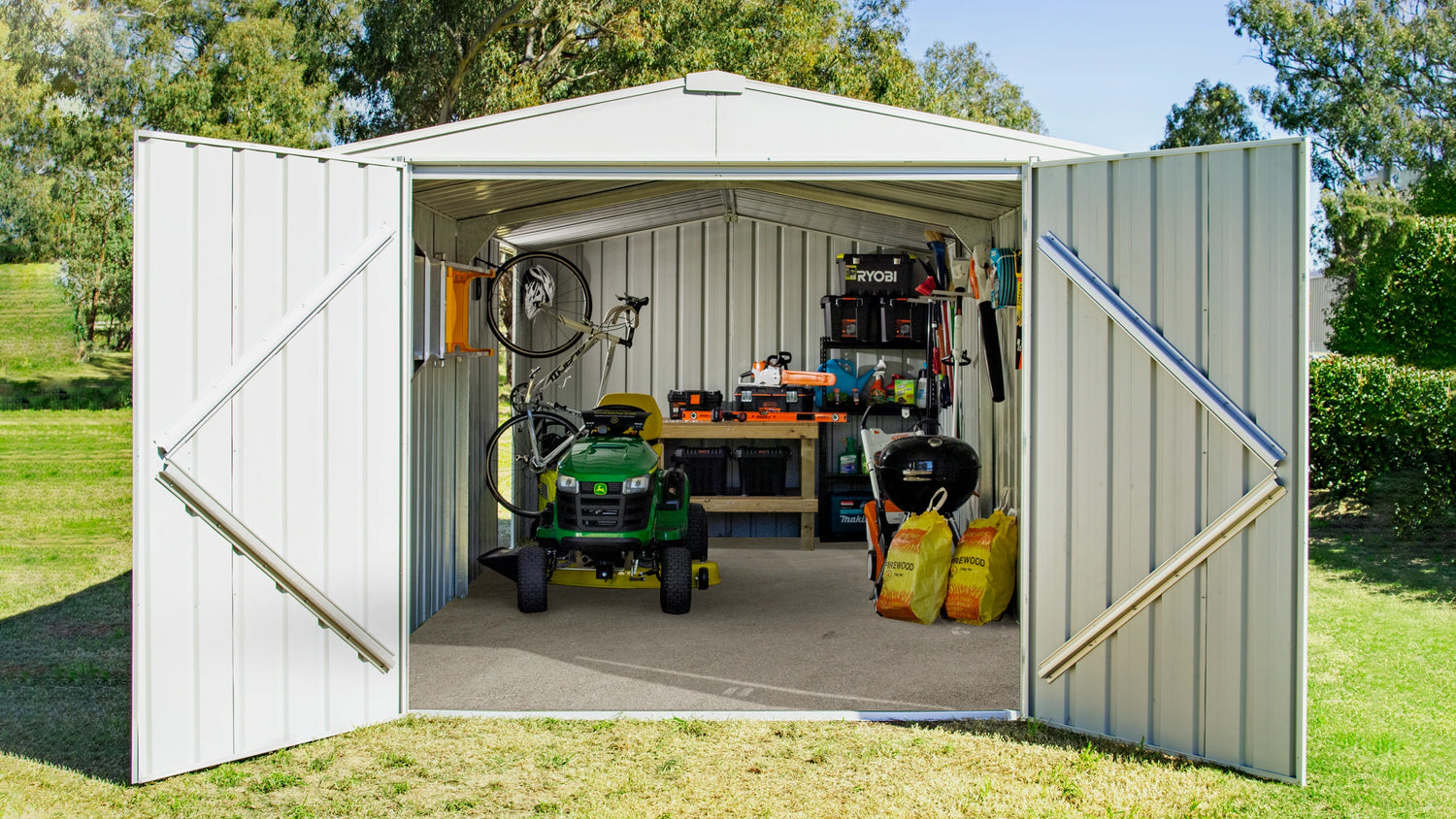 Our range

of sheds.

Aussie made sheds that are designed to suit all backyards, big or small.