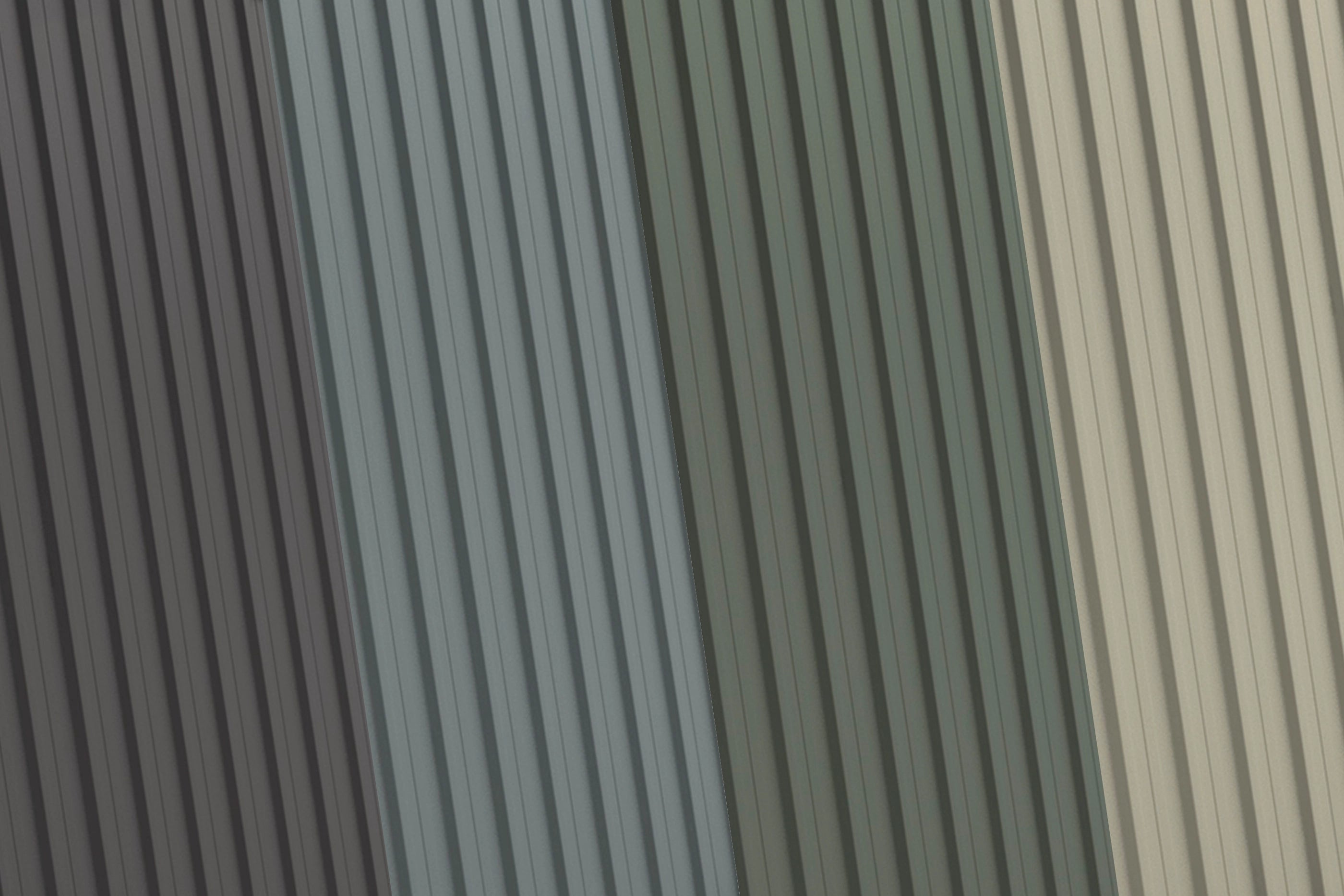 Our Colour Options
Select from our wide range of colour options, including zinc.
Easyshed Garden Sheds, Workshops & Garages are available in various colour finishes. Our sheds are proudly Australian-made from high-tensile, galvanised steel, and are backed by a Lifetime Warranty.
We offer colour solutions for every shed! We stand out as the only Australian garden shed manufacturer offering such an extensive range of finishes for our customers to choose from.
Shed Model Options Available
Classic
Choose from our four most popular finishes: Slate Grey, Mist Green, Smooth Cream & Monument. Additionally, a customer favourite: Off-White.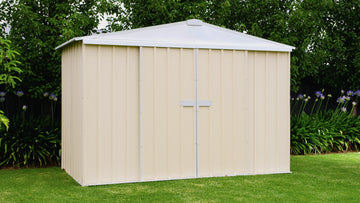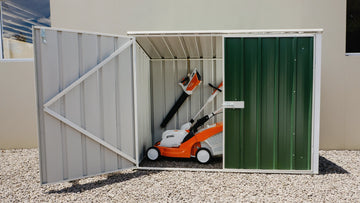 Limited Edition
Enjoy a selection of six specialty colour finishes available exclusively from Easyshed.
Zinc
A durable and timeless steel that complements any setting.
We've simplified the process of finding the perfect match for your home or garden's colour scheme.
The decision is all yours!