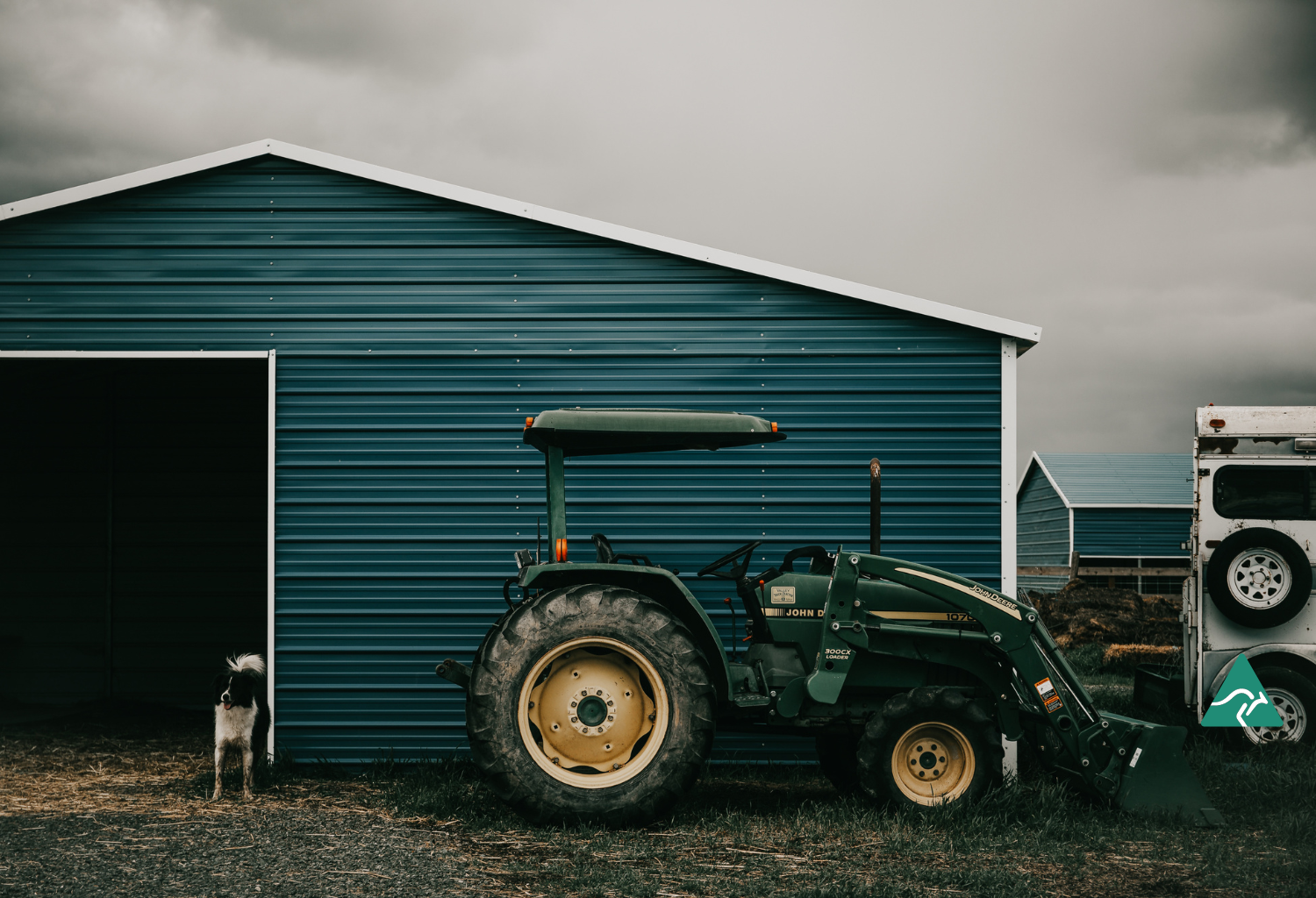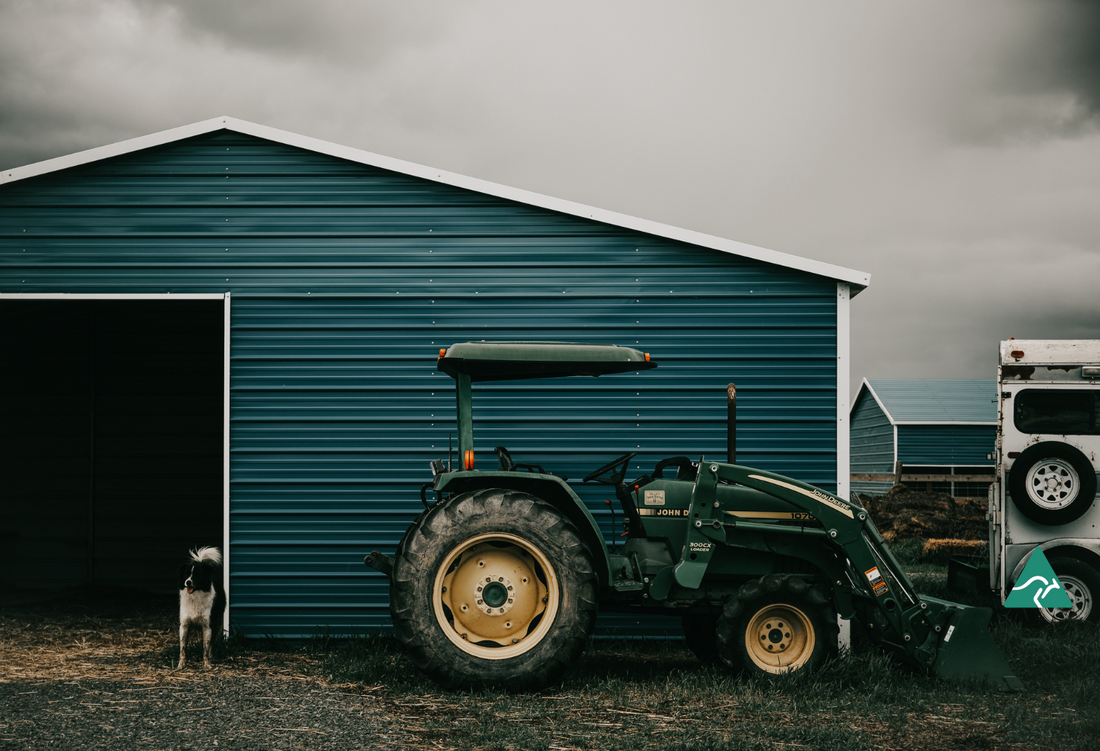 The sheds of Australia.
Home to only the best Aussie sheds since 1983.
The shed is exactly as I had hoped for. The dimensions are as per advertised and perfect for the space I have available. I would recommend Easy Shed to all.
Terrific value. Exactly as advertised. Straightforward to assemble.
It fit perfectly into our corner space and we are impressed with the quality and look of the final product.
Got the mates around and made a day of it.