If your garden shed is looking a little worse for the wear, there are some easy ways to spruce it up. Keep reading for 10 inspired ideas on how to give your steel sheds a well-deserved makeover.
A fresh coat of paint can work wonders, and you may even want to consider adding some trim or other decorative details. With a few simple changes, you can make your shed an attractive and inviting space that you'll actually enjoy spending time in. And who knows, maybe your updated shed will even become the envy of the neighbourhood.
Most people see their shed as a place to store the lawnmower or the wheelbarrow. Steel sheds can serve ANY purpose, from an arts and crafts station to a wood workshop, there are endless possibilities. There are a few simple ways to make your shed a more enjoyable place to spend time.
Clean, and declutter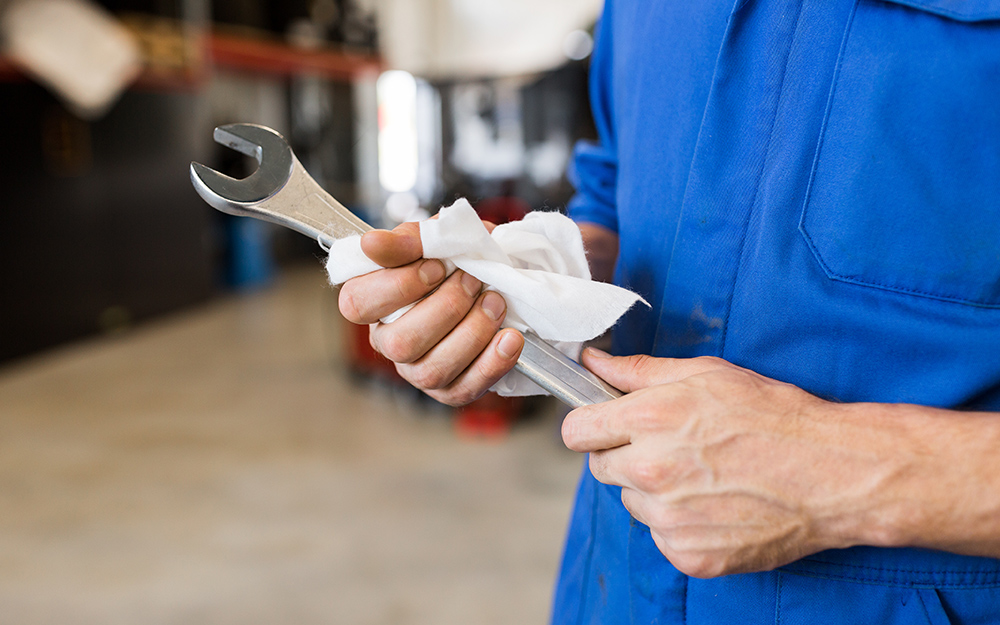 If you're like most people, your garden shed is probably full of gardening tools, extra lawn furniture, and other items that you don't use on a regular basis. But just because you don't use something every day doesn't mean it has to be cluttered and crammed into your shed. With a little bit of decluttering and organization, you can improve your garden shed so that it's more functional and easier to use. Clear out everything from your shed and clean EVERYTHING! There is no point in putting dirty tools into a clean shed. Once the shed and its contents have been thoroughly cleaned, sort everything into relative piles. Install some tool holders and hooks to make it easier to find and organise your tools.
Give the exterior a makeover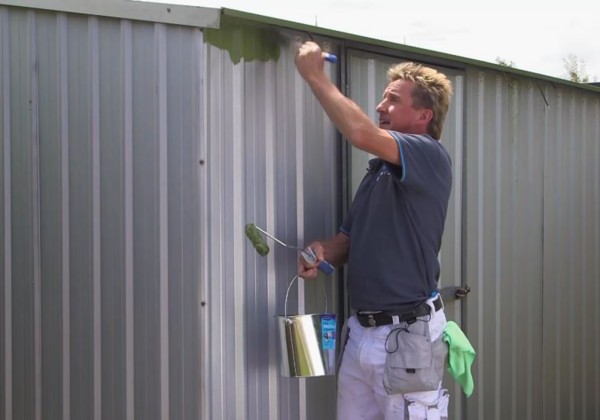 A fresh coat of paint can work wonders for the look of your garden sheds. But if you're after something that will really make a statement, some new cladding could be just what you need, it can easily give your space a new lease of life. With a few tools and a bit of creativity, paint a fun design or mural on a wall of your shed. Choose a colour that reflects your style. Shutters or a window box can also add a lot of character to the exterior.
Give it a green roof. One way to improve the look of your garden shed is to install a green roof. This type of roof is covered with vegetation, which can help to blend the shed in with its surroundings and make it more visually appealing.
If you're not the DIY type, get some mates around, make a day out of it, and most importantly, get CREATIVE! Just be sure to get some samples first to make sure you're happy with the final result.
Make the most of the space inside
Declutter your shed

If your shed is crammed full of junk, it's time to declutter! Get rid of anything you don't need and make use of every nook and cranny by adding shelves, hooks, and storage containers.
Double doors are essential for getting large items in and out of the shed with ease. They can also serve as a focal point in your garden, making your own shed stand out from the rest.

Repurpose your space

If you're a gardener at heart, then upgrading your shed to a potting shed is the perfect way to show off your green thumb. A well-lit and spacious potting shed is the perfect home for all those dirty garden tools and vessels, so you'll need plenty of room to store everything from bags of potting soil to oversized terra cotta pots. With the right building materials, you can create a garden shed design that will showcase all of your potted plants and hanging baskets, whether they're vibrant blooms or fragrant herbs. So if you're ready to turn your humble garden shed into an oasis for all things green, look no further, than EasyShed!
Brighten things up

Use artificial lighting

Installing a few strategically placed lights in your garden shed can help brighten up your shed and make it more functional, even when the sun goes down. This option is best if you're likely to be in your shed in the evening when the light dims.

Cut the costs and use natural light

Otherwise, install a window or two, and a skylight. Natural light can help greatly in making the most of a small space. Windows and skylights are ideal options as they not only reduce lighting costs but allow fresh air to flow through the space. Adding in some window boxes can greatly complement the windows too.
All things flooring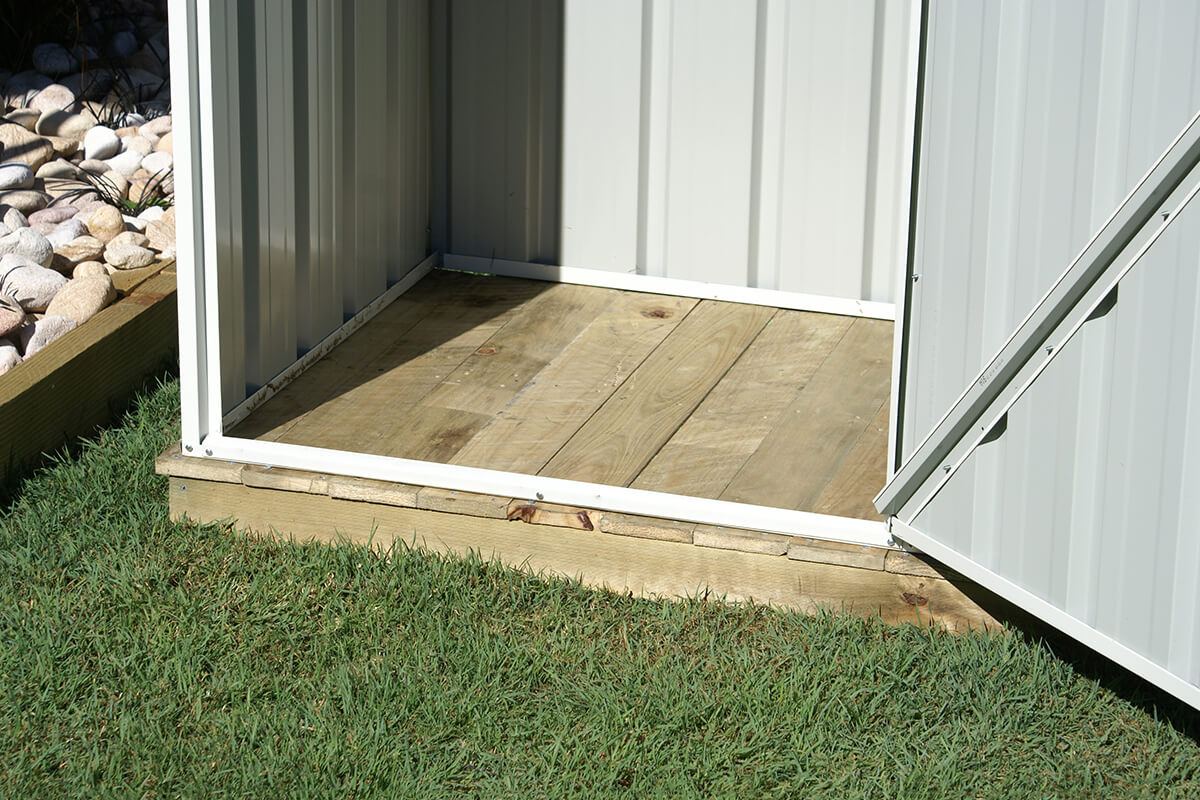 Creating more floor space

The best way to give yourself more space is to utilize the many storage solutions out there. Including, shelving units, tool holders and hooks. Once you begin using these, the change will be immense!

Update the flooring material

Whether you choose to lay down a new carpet or install a durable plastic floor covering, this is one easy way to instantly improve your shed's interior appearance and functionality.
Ventilate the space
Proper ventilation is key for any type of building, but especially important in a garden shed where tools and machinery are often stored - so be sure to include an exhaust fan or other venting system as part of your renovation efforts. Even a simple louvred window can provide natural ventilation whilst letting in extra light.
Benefits of Insulating your shed
Regulates temperature
One of the key benefits of insulating your shed is increased temperature control. By keeping the shed cooler in summer and warmer in winter, gardeners can extend the use of their shed throughout the year. This is especially beneficial for those who live in regions with extreme temperatures.

Reduced moisture levels

Another advantage of insulation is reduced moisture levels. Moisture can cause problems such as mould and mildew, and can also lead to rotting and deterioration of shed materials. By keeping the air inside the shed dry, gardeners can protect their belongings from these damaging effects.

Reduced noise levels

In addition to temperature and moisture control, insulating your shed can also help to reduce noise levels. This is especially important if the shed is located near a busy road or another noisy area. By reducing the amount of noise that enters the shed, gardeners can create a more peaceful and relaxing environment.

And most importantly, reduced costs

Finally, insulating garden sheds can also help to save energy and money. By keeping the shed cooler in summer and warmer in winter, gardeners can reduce their reliance on artificial heating and cooling systems. This can lead to significant savings on utility bills and help gardeners to get the most out of their sheds.
Add in some furniture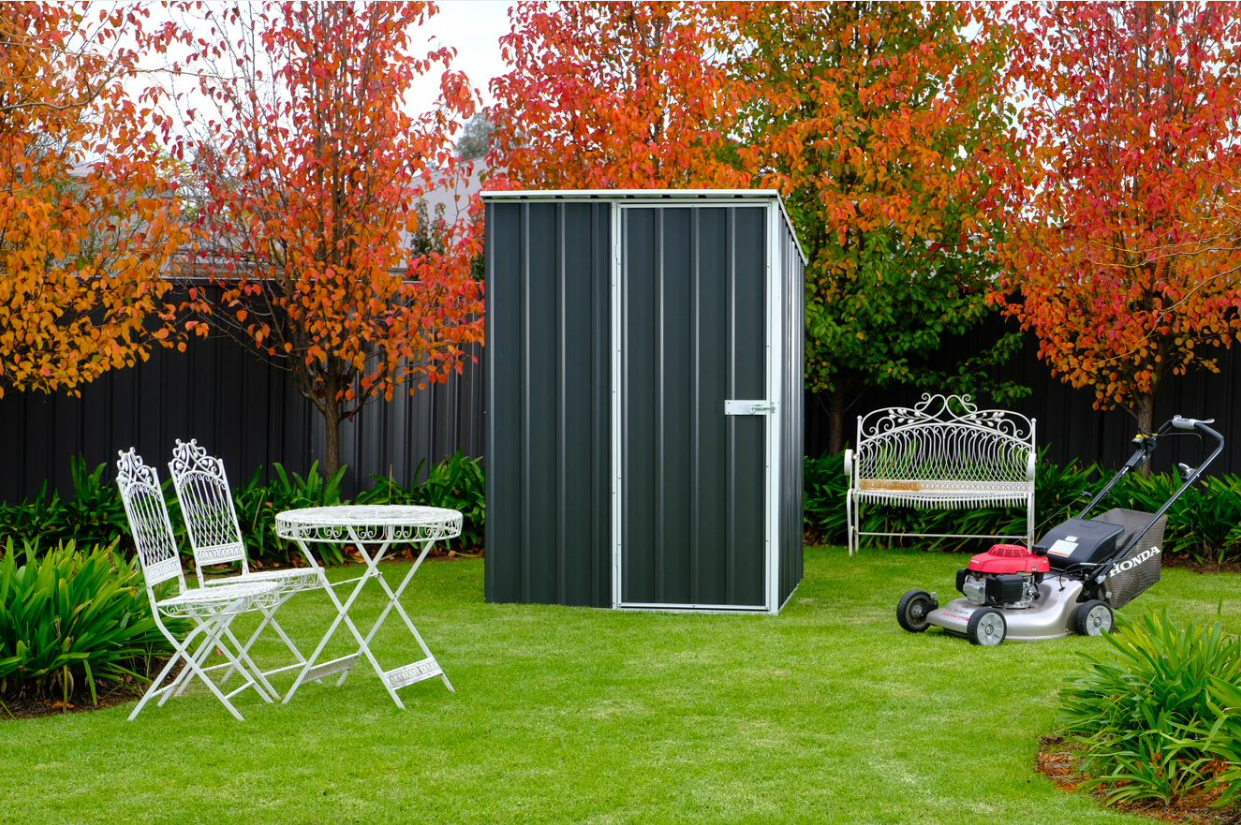 Garden furniture is a great way to enhance the functionality and appearance of your outdoor space. Whether you're looking to create an outdoor living space or simply add some extra seating, outdoor furniture can be the perfect addition to your garden shed. Furniture can help to transform your shed into a multi-purpose space that can be used for entertaining, working or simply relaxing in.
Make it pet-friendly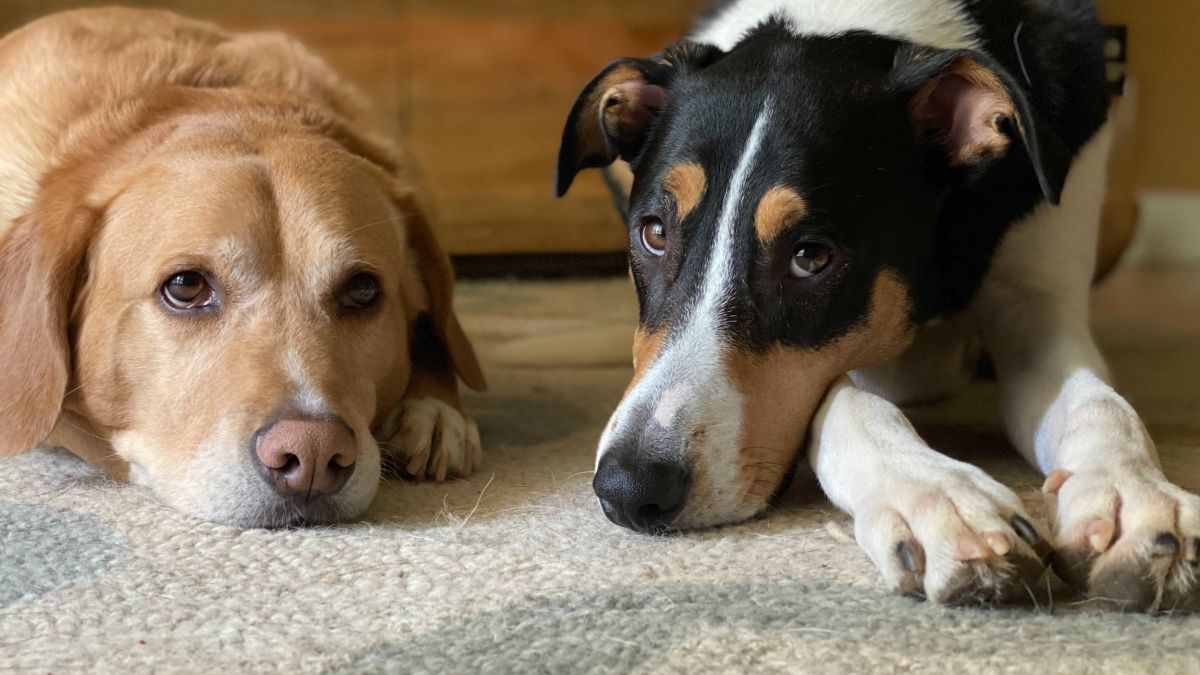 If you love spending time outdoors with your pets, then turn your humble shed into a pet friendly space. Not only does it provide a comfortable and cosy space for your animals. A shed that is designed with your pets in mind is more comfortable for them to use. This means providing soft surfaces such as carpeting or cushions, as well as plenty of space for them to move around freely.
Lastly, get creative!
There are countless ways to repurpose garden storage sheds, so don't be afraid to think outside the box and get creative with your DIY project. Whether you're just adding a skylight or repainting the doors, the sky's the limit when it comes to making your shed the focal point of the yard!